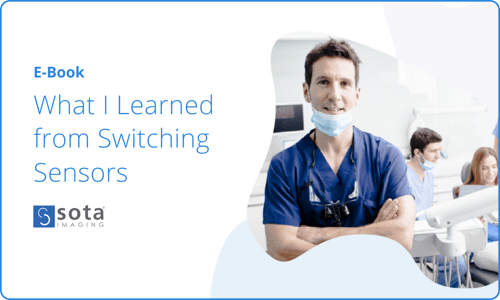 What I Learned From Switching Sensors
Three practice owners share their experience switching digital x-ray sensor brands. Based on their first-hand experience, learn what actually matters when evaluating sensors and what questions to ask.

Save yourself time when evaluating sensors with this skimmable, lessons-learned guide based on the purchase experience of your peers.

Download your free e-book now.